Marathon Special Products, a Regal Beloit Corporation, has served the electrical/electronic component industry since 1955. Our facility in Bowling Green, Ohio, USA, contains all manufacturing and warehousing operations including an extensive electrical test lab to design, engineer and manufacture products of the highest quality. Our ability to mold, stamp and assemble all of our parts makes us unique in the industry.
In addition to our broad range of fuse holders, we have consistently met or exceeded customer quality requirements and expectations to our terminal block line since receiving our first patent in 1932. Quality is a way of life at Marathon and over the years, the company has earned a reputation for quality and reliability. Our customers know they can depend on Marathon product for tough and reliable performance. That's why, when the industry needs a circuit protection or wire terminating device, they think Marathon.
Quality Policy
We are dedicated to continuously improve our products and services – as measured by our customers. We will accomplish this through the excellence of our people and processes.
Excellent Customer Service
Marathon Special Products provides stellar customer service. We are committed to providing our customers with excellent service and support, continuous innovation and a genuine passion for improving the quality of our products. Our customers value our integrity, intelligence and friendliness; we go the extra mile to solve our customer's challenges and to help them improve their processes and their products.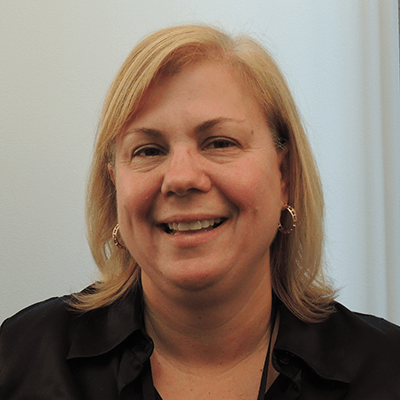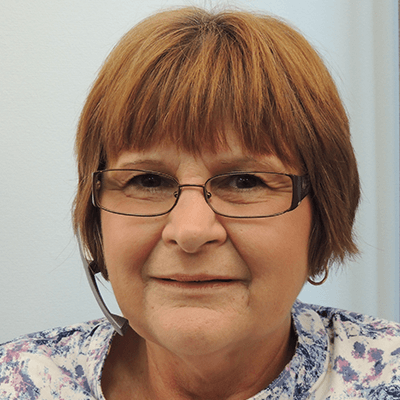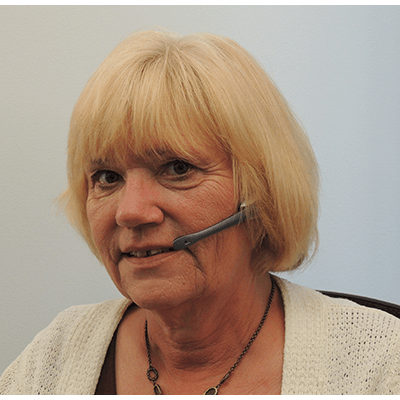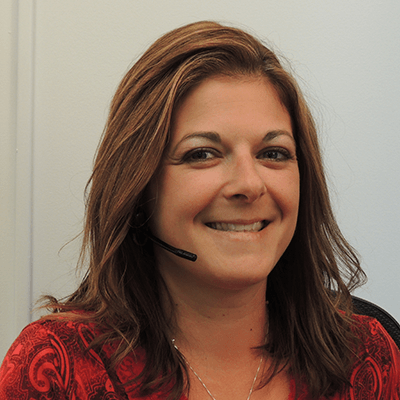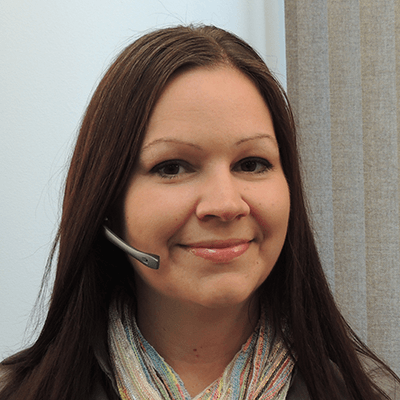 Customer Reviews
Our annual customer survey helps us to understand what our customers are saying – what they like or dislike about our products, user experience, the quality of customer support, and more. This survey provides us with information about whether we are exceeding, meeting or falling short of our customers' expectations.
Safety
"We Put Safety First" - Our zero-accident safety goal is a top priority. Accidents don't just happen; they are caused by actions and circumstances that we can understand and mitigate. Our responsibility as a company is to use every safety incident and near miss as an opportunity to improve our performance and reach a goal of zero accidents.
Training
Marathon Special Products team members are focused on continuously improving our products, processes, and services. One of the ways we achieve that is by engaging all levels of the workforce in training. Multiple team members have received training in the use of Lean Six Sigma, a discipline including analytical tools focused on removing waste and reducing process variation. We have Yellow Belts, Green Belts, Black Belts, and Design for Lean Six Sigma practitioners in multiple functions throughout the plant all working together to improve the methods we use to build high quality product.
Giving Back
Marathon Special Products is committed to helping our community. Annual support by our team includes:
Relay for Life - This event represents HOPE that those lost to cancer will never be forgotten, that those who face cancer will be supported and that one day cancer will be eliminated.
United Way - Money and volunteer time donated to United Way supports programs and agencies making strides in education, income, health and basic needs.
Toys for Tots – This is a program run by the United States Marine Corps Reserve which distributes toys to children whose parents cannot afford to buy them gifts for Christmas.
Breast and Prostate Cancer Awareness Month (October) – Marathon Special Products hosts events throughout October to recognize Breast and Prostate Cancer Awareness Month.
Tools for Schools - The Salvation Army Tools for School program is designed to provide basic school supplies for children whose parents cannot afford the items necessary for their children to succeed in school. This program operates on the charity of the community who donate needed supplies during the summer months.
Women in STEM (Science, Technology, Engineering and Mathematics) - The goal of the Women in STEM program is to provide a rewarding experience for 6th - 8th grade girls that connects STEM education to the real world and sparks an interest in pursuing STEM majors in college and ultimately STEM careers.
Mechanical Engineering Sponsorship - MSP is sponsoring a project for the senior mechanical engineering design class at the University of Toledo. The team will research, experiment and apply a force gauge to monitor the riveting operation at MSP. Riveting operation is the heart of the terminal block assembly and ensuring secureness and successful connection is very critical to our quality and customer safety. Such an experience is very valuable for the students while choosing a career path.
American Heart Association Awareness (February) - We use this month to raise awareness about heart disease and how people can prevent it — both at home and in the community.